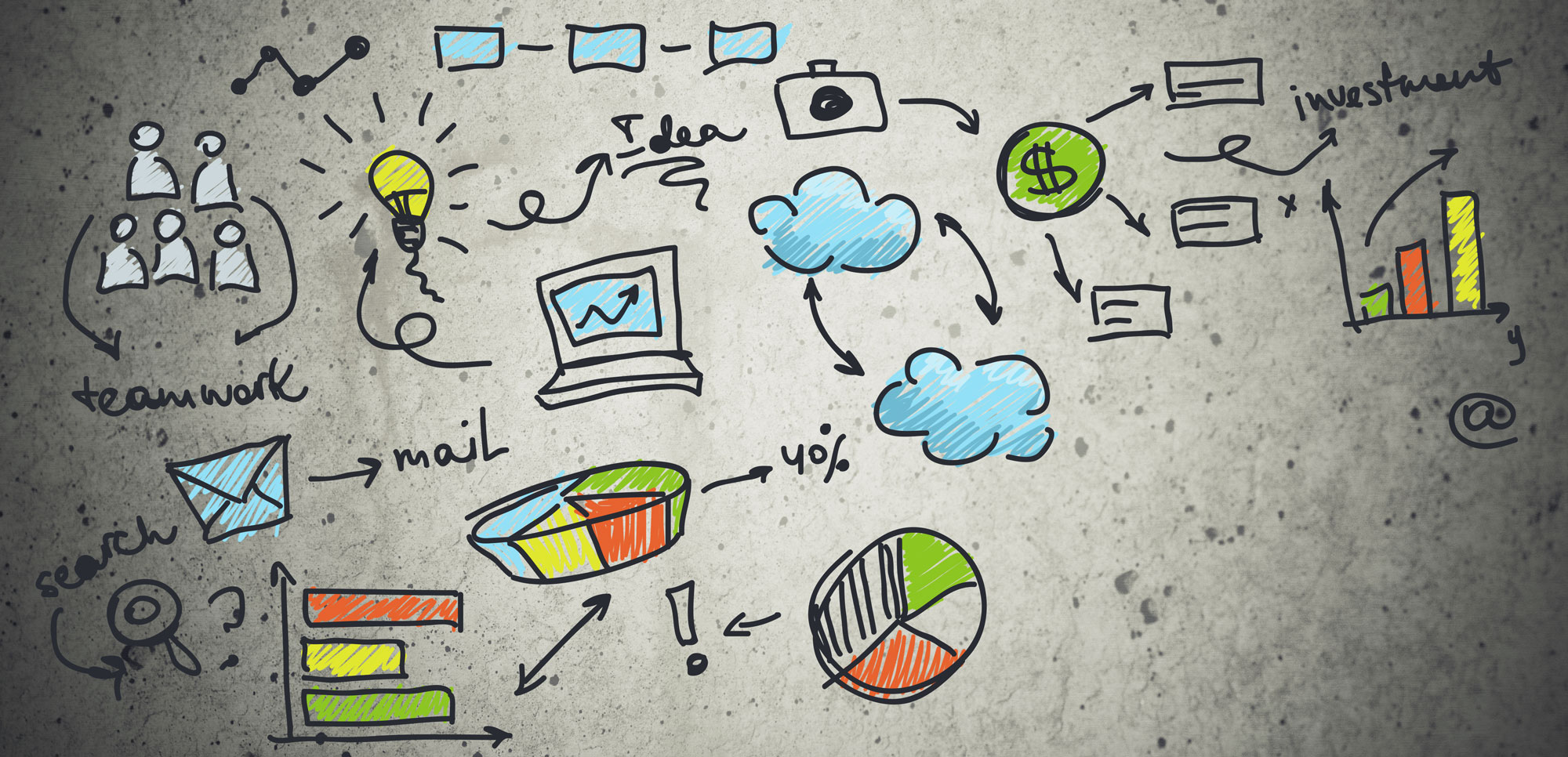 Our Team
PETER HAMMON Adv Dip FS (FP)
Managing Director - Sound Steps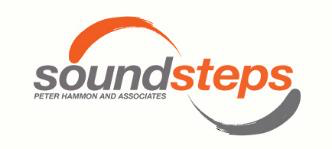 Authorised Representative -
Matrix Planning Solutions Limited - AFSL 238256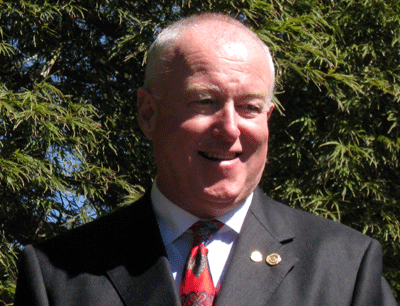 Since 1977 Peter Hammon has been helping people to take soundsteps towards realising their financial goals and aspirations.

Always at the forefront of his profession, Peter was a founding shareholder of Matrix Planning Solutions Limited.
Formed in 1999, Matrix Planning Solutions Limited is an Australian Financial Services Licensee (AFSL) & Credit Licensee (ACL).
Matrix is owned by ClearView,
an Australian owned company, listed on the ASX.

Residing in leafy Burradoo, in the beautiful Southern Highlands of NSW, Peter has an office in nearby Bowral and has been highly involved in the local community for many years.

Board Member and past President of the Rotary Club of Moss Vale, Peter is also honoured to be a Paul Harris Fellow, receiving that prestigious Rotary Award for his services to the community.
Also a strong advocate for the business community, Peter was recently a Board Member of the Bowral Chamber of Commerce.

Married since 1978, Peter has much to celebrate, a long and happy marriage, 3 beautiful daughters and in recent years even more joy with the arrival of 7 grandchildren.

Leisure time for Peter involves an interest in varied sports. Golfing has long been a passion for Peter.
Typically he can be seen on the course at the Moss Vale Golf Club and contributing as a Board Member of the club.

Love of family, golf and life in general sum up Peter, who has secured the services of a friendly team of financial planning professionals dedicated to helping you understand those soundsteps you may need to take to achieve your aspirations.
Click here to find out more about Peter's qualifications.
JSA GROUP
The team at JSA Group have over 150 years of combined experience in the financial services industry, including advising, para- planning and client service. Specialty areas include aged care, self managed superannuation funds, corporate super and life
insurance.
The team is committed to providing a seamless back office experience to soundsteps clients by drawing on their technical skills and abilities.
JSA Group works closely with Peter to ensure that the very highest standard is established and maintained and that the service provided is delivered in a personal, timely and professional manner.
Our Services
By utilising the resources of JSA Group, soundsteps has the support of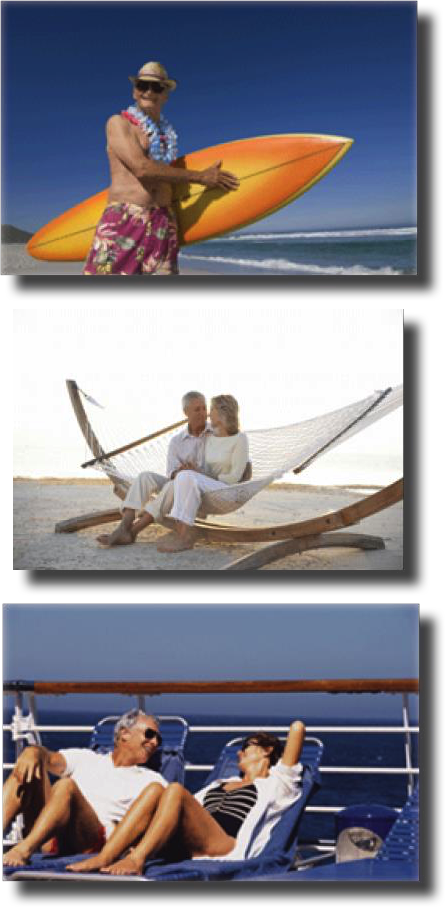 a team of specialists and degree-qualified experts to produce fully
researched strategic and compliant advice in the following areas:
Aged Care Planning


Investment


Shares


Wealth Accumulation


Risk Protection


Superannuation


Retirement Planning


Income Streams


Estate Planning


Tax Planning


Social Security Planning


Redundancy or Early Retirement Planning
Margin Lending


Gearing


Cashflow Monitoring


Debt management and reduction
Freecall: 1800 679 739
Tel: 02 4861 7888
Fax: 02 4861 7889