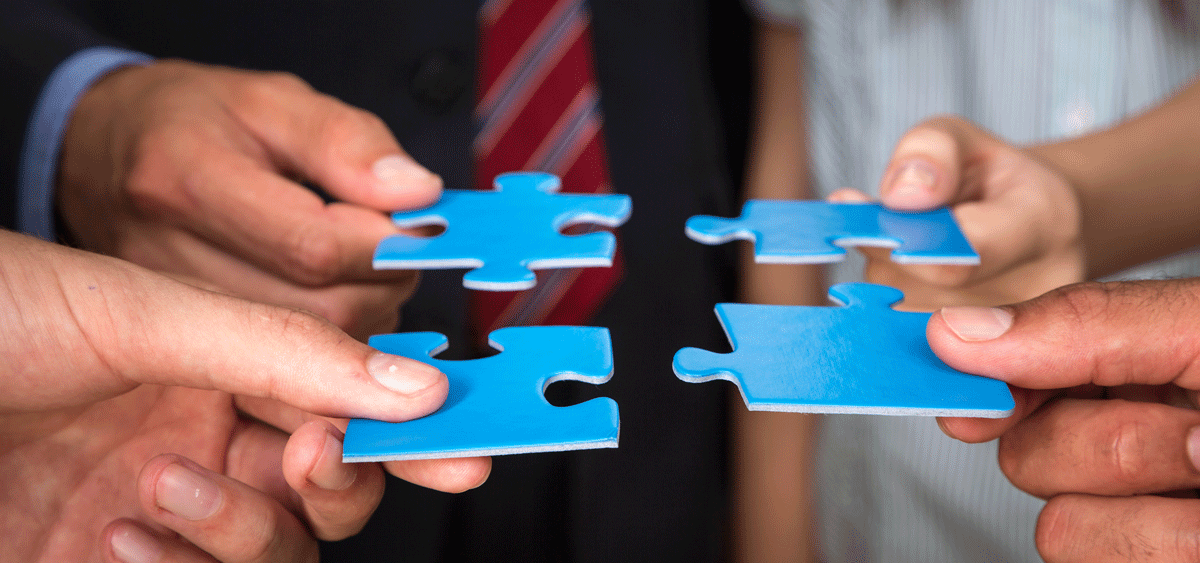 is a proud founding member practice of Matrix Planning Solutions providing professional financial services across Australia. Today, 19 years later, Matrix Planning Solutions is owned by ClearView, an Australian owned company listed on the ASX.
Matrix is one of the leading Australian providers of advice in the areas of investments, superannuation, insurance and cash flow management - at Matrix, we believe in the benefits of sound advice.

Advisers are Authorised Representatives of Matrix and further information about Matrix and the

Advisers may be found in the Financial Services Guide (FSG).
Click here to view a short video that explains the role of a Financial Adviser