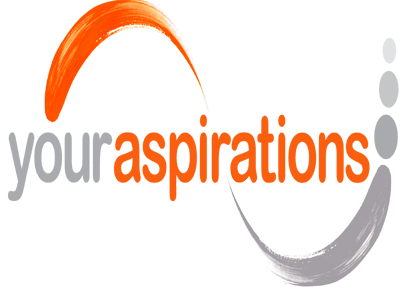 We regard our role with our clients as that of a financial coach in that we are embarking together on a financial planning journey and the interactive relationship between our clients and ourselves is very much a two way street.

It's almost certain that your situation, both personally and financially, will change as the years roll forward.
You may change jobs, your income will increase, you will acquire and dispose of assets, and the liabilities that go along with them.
Your investment portfolio will quite possibly change – equally, your goals and objectives may well change.
Also your personal situation with regard to your family will probably change as your children grow up and then grandchildren come along.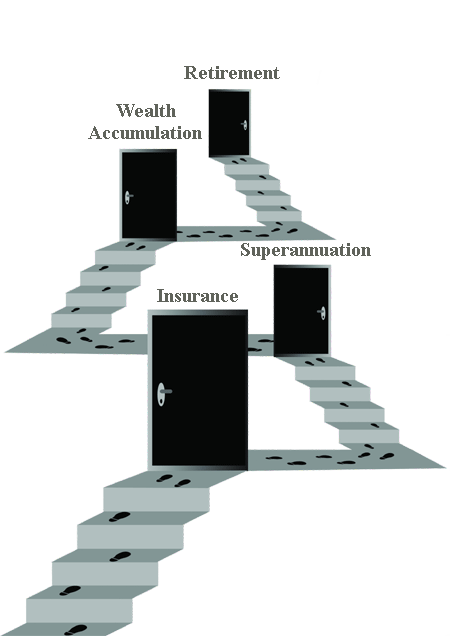 Therefore it's very important that we review your Financial Plan regularly to ensure that our recommendations are appropriate and always the most advantageous for your changing situations.
We are financial planning professionals who can help you to understand those

you may need to take to achieve

Your Goals & Objectives